Main Objective of the Federation is to Popularise Bowls in India and Form pro- active State Bowls Association in every State of India, giving access to one and all from the Schools to the Senior levels.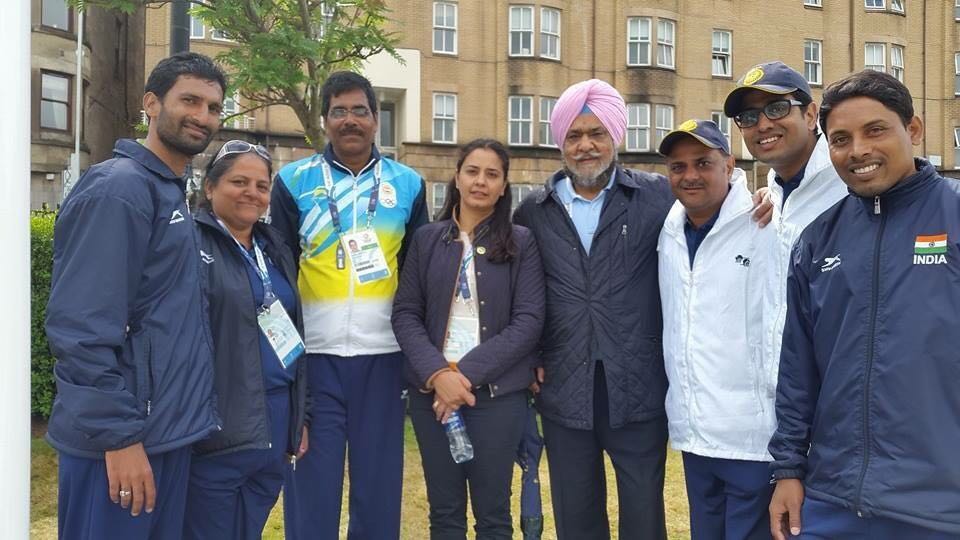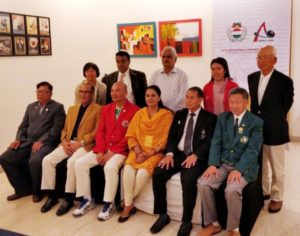 The Asian Lawn Bowls Federation (Bowls Asia) is pleased to announce that the following executive officers were elected at the Board of Governors meeting held on 8 October 2017 in Delhi, India and will serve a term of two years.
President: China – Ye Sui Ying
Deputy President: India – Ms. Sunaina Kumari
Vice President: Malaysia – Dato' Wan Nawawi Wan Ismail
Vice President: Brunei – Hj Jaman Hj Awg Jamahat
Vice President: Thailand – Eke-Pho Prapat
Cyril Leung was appointed as the Secretary General.